J.F. Boente Sons, Inc
Our Locations
Boente Service Station
519 West Main Carlinville, IL 62626
(217)854-3164
Grandpa Joe West Station
543 West Main Street
Carlinville, IL 62626
(217)824-2622

Litchfield Shell
1205 West Union Avenue
Litchfield, IL 62056
(217)324-4112

Raymond Shell
405 South O'Bannon Street
Raymond, IL 62560
(217)229-3423
Boente's Foodmart
830 East 1st South
Carlinville, IL 62626 (217)854-4012
Car Wash
Hillsboro Shell
705 South Main Street
Hillsboro, IL 62049 (217)532-2820
Brighton Shell
102 North Maple
Brighton, IL 62012
(618)372-4163
Farmersville Shell
106 Main Street
Farmersville, IL 62533
(217) 227-3222

Girard Shell
105 South 3rd
Girard, IL 62640
(217) 627-3214

Gillespie Shell
400 South Macoupin
Gillespie, IL 62033
(217)839-2414
108 Shell Station
19022 West Frontage Road
Raymond, IL 62560
(217) 324-6832
Greenfield Shell
1104 South Main
Greenfield, IL 62044
1-217-368-3123
Locations that offer diesel fuel:
West Station, Greenfield Shell, 108 Shell, Raymond Shell, Bringhton, Girard, and Hillsboro.
Lottery
We offer Lottery at 10 different locations excluding 108 Shell, Greenfield Shell, and West Station.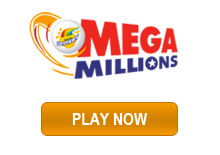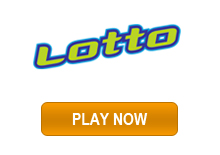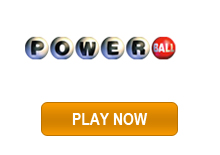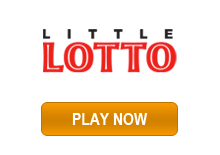 Shell Gift Cards:
Our locations offer a variety of gift cards for values of $25.00, $50.00, $100.00.
Department of Natural Resources: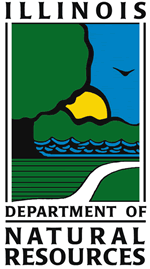 Come and purchase your new 2017 hunting licenses and stamps at our locations below. Visit the Department of Natural Resources to learn more about the licenses, stamps, and other regulations for the 2017 season.
Boente's Foodmart
Grandpa Joe West End
Girard Shell
Raymond Shell
Brighton Shell
Gillespie Shell
Greenfield Shell